If big ships can change course, there's hope for all of us.
Far too many of us are resigned to the status quo of workplace cultures.
"This is the way it's always been, and I can't see any way forward, so why bother trying?"
Bob Chapman thought differently. Now more than 8000 associates in the global company he leads are living safer, happier and more fulfilling lives at work and home.
As CEO of Barry-Wehmiller, Bob found a way to consistently and authentically walk the "people matter" talk. He understands the nuances of scaling a cultural change program, and is quick to see where and how to make it stick.
Listen to this episode of The Executive Book Club podcast and learn:
how Barry-Wehmiller took conventional steps to articulate their mission, vision and values
how they took it further than most companies, to build an enterprise that's worth $2.4 billion and is still a growing global industry leader
where and how they apply these people-centric principles throughout their business practices
Podcast: Play in new window | Download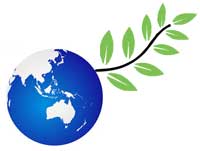 If you have favorite books or authors you'd like to hear about on the show, especially if you've been meaning to read that certain book and just haven't gotten around to it, then let me know right here.

Get peaceful now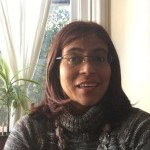 Schedule a complimentary Mastermind chat with me to explore your best next step in creating a culture of caring.
Till next time, remember to live well and lead large.
Be Smart AND Soulful
Enjoyed this episode? Get free show updates and a 6-part email course for global leaders.