We need to stop living in and either/or world.
Tribalism is crucial. It bonds us to people we identify with, are nurtured by, and would potentially die for.
But what happens when a tribe's defenders are disconnected from or disenfranchised by other members of the tribe?
American veterans are one of the most striking modern-day examples of this. Many veterans question the wars they're engaged in. Many more feel alienated when they return.
And…the smaller our tribes get, the more we risk adopting an "it's either me or them" mentality, and the harder it is for societies and nations to stay intact and peaceful.
Listen to this episode of The Executive Book Club podcast and learn:
which trends in highly-developed societies threaten their very existence
how American Indians tribes, as vicious and violent as they were when at war, have a lot to teach us about living in peace
how to rethink our relationships to each other for the sake of our communities, nations and the planet.
Podcast: Play in new window | Download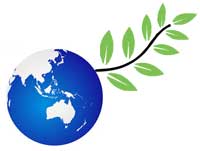 If you have favorite books or authors you'd like to hear about on the show, especially if you've been meaning to read that certain book and just haven't gotten around to it, then let me know right here.

Get peaceful now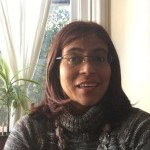 Sign up for our 100-day countdown anthology to wise up for American's Election Day on November 8th 2016.
Till next time, remember to live well and lead large.
Be Smart AND Soulful
Enjoyed this episode? Get free show updates and a 6-part email course for global leaders.